Connect
your
brand
with
every
touch
Personalized Hotel Amenities & Restaurant Commodities
SIC was established in 1973 with a mission to upscale the Lebanese hospitality services. Throughout the years we have innovated and broadened the range of products in support of companies in the Hospitality industry.
Our Partners & Portfolio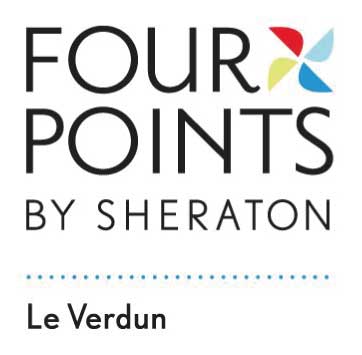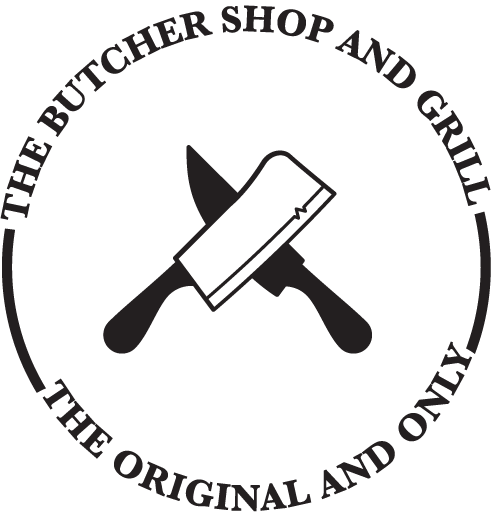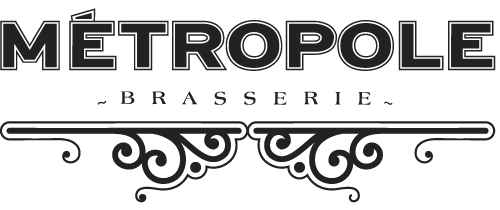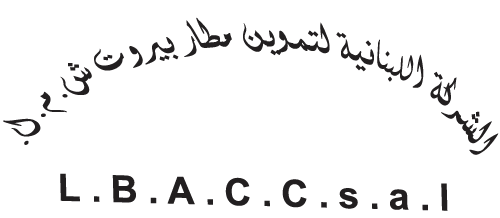 Connect your brand with every touch.
Paper Materials.
Add sparkle to the mood of any meal, especially when you have your logo on it. Look after your brand and place it on eye-catching surfaces.
Filling Items.
Pamper your customers at home with a kit combining all the table set items necessary to complete the meal-service experience.
Hotel Amenities.
Step into our world of luxury and indulge in an aromatic sensuous that will guide you to a serene sentiment.
Our Partners and Portfolio
Hotels.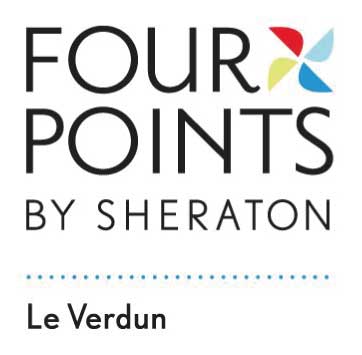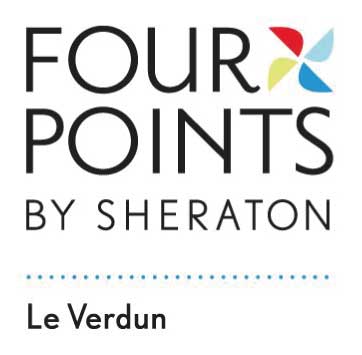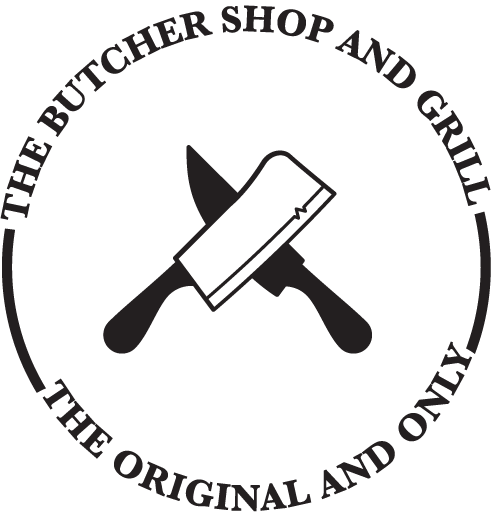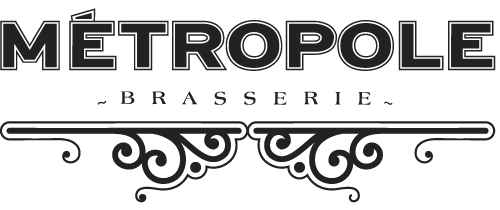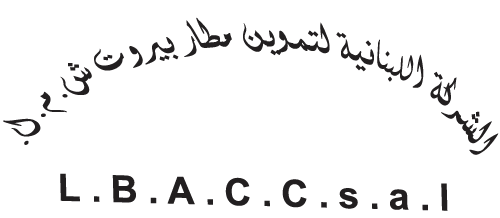 Restaurants & Catering.
Restaurants & Catering.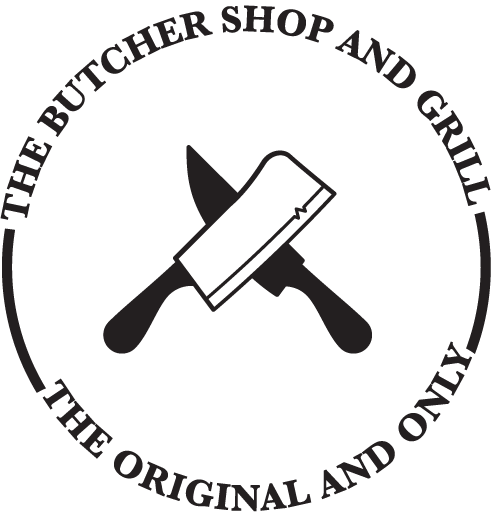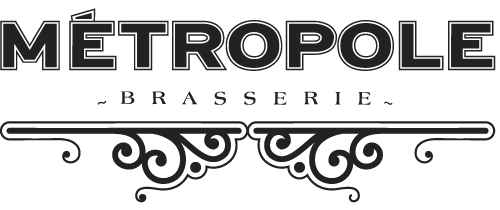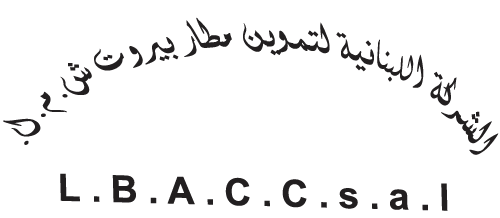 Hospitals.